OUR STORY SO FAR
Our skincare line was first created for use only by professional estheticians of The Ritualist, our on-demand facial service company present in both New York City and San Francisco. Customers loved the product line so much that it was only natural we make it available for all. Thus, APTO Skincare was born.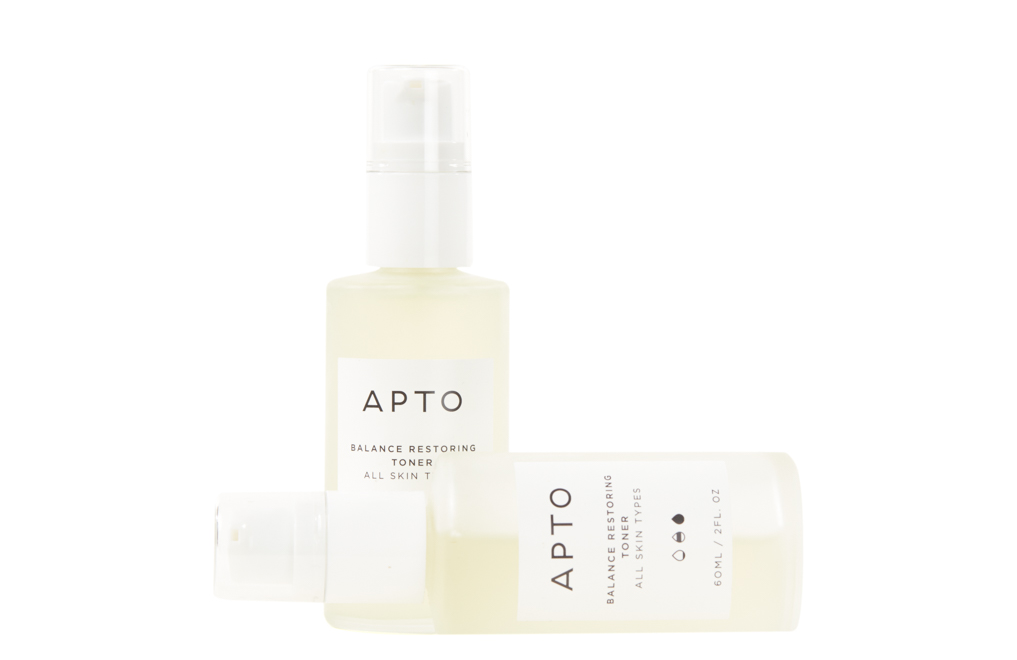 Named after the Spanish expression for "perfectly suitable ", the APTO line fittingly pursues an adaptive and bespoke approach to skincare
OUR APPROACH
We only work with the best plant-based ingredients that we hand-select from around the world. Our products are then manufactured in the US following an innovative process of fermentation on an electrolyte base to increase the bioavailability of the ingredients. As a result, active properties are enhanced, without the use of harmful chemicals.
WHAT WE STAND FOR
CRUELTY FREE
We do not test our products on our little furry friends. Ever
MADE IN THE US
All of our products are produced in American soil.
NON-TOXIC
Our products contain plant-derived ingredients and safe chemicals