At APTO, clean beauty is more
than just a word.

These days, "clean beauty" is a term that easily gets thrown around—listed on a product label here, a sweeping claim there. Not only is it vague, but it is also unregulated, leaving it up to the brands themselves to define it.
We set out to do just that.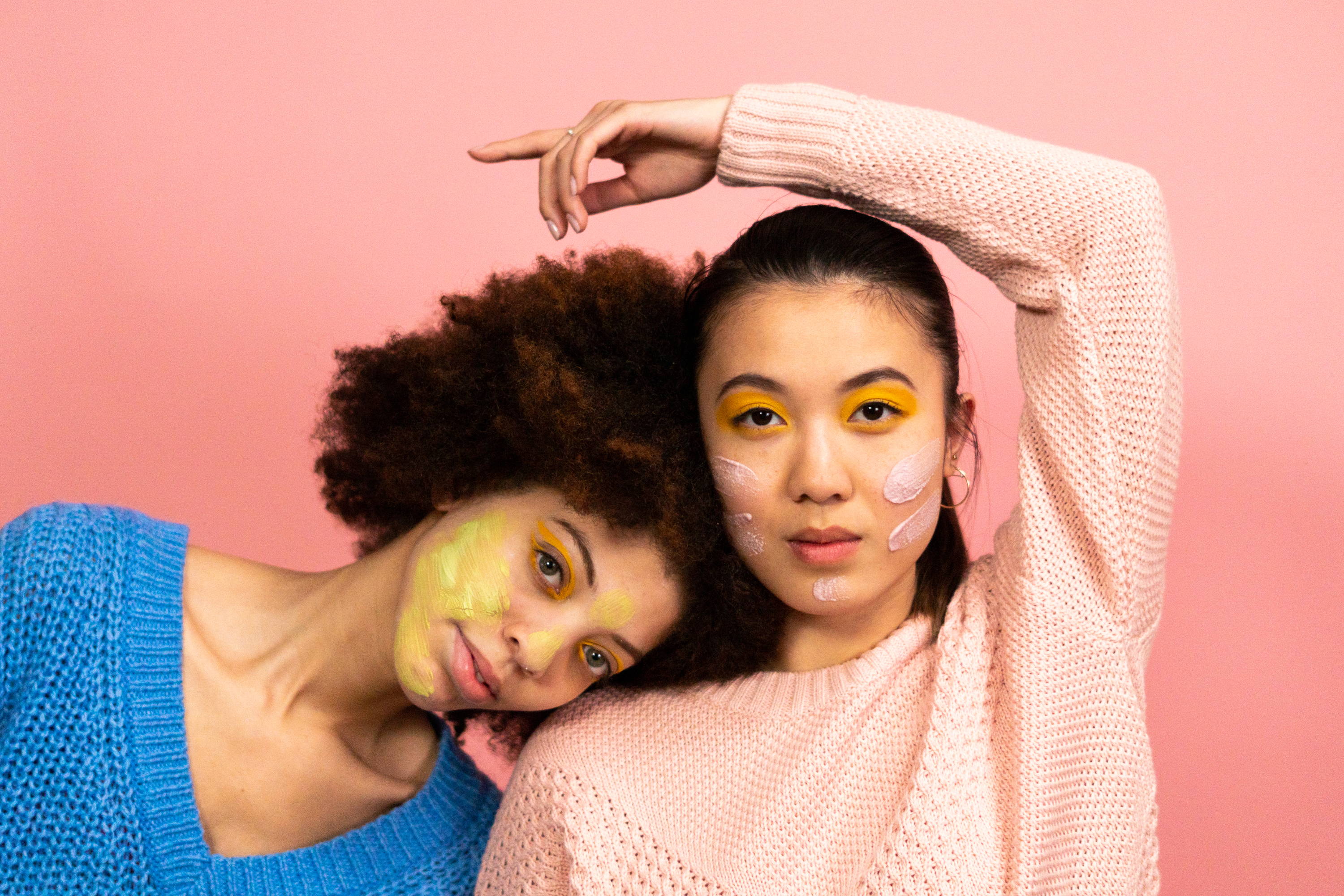 A

responsibility

that we do not take lightly.
When you open up any APTO product, know that there will never be toxins, fillers, gluten, artificial ingredients and colors, or GMOs. Toxic ingredients—from parabens and phthalates, to sodium lauryl sulfate (SLS) and formaldehyde-releasing agents—don't have a place in our formulas, or on our skin. Sure, synthetic fragrances may smell nice, but they are not nice to your skin or endocrine system.
Review our Ingredient Glossary for an all-encompassing list of what we do and do not formulate with.
Our ingredients are ethically sourced, and that trumps all else.
At APTO, it is important to us that we source all raw ingredients ethically from suppliers around the world, supporting local farmers everywhere from India to Mexico. However, organic certifications don't exist abroad in the same way as they do in the US, so we had to make a tough decision: acquire a seal of approval or support rural areas. We proudly chose the latter.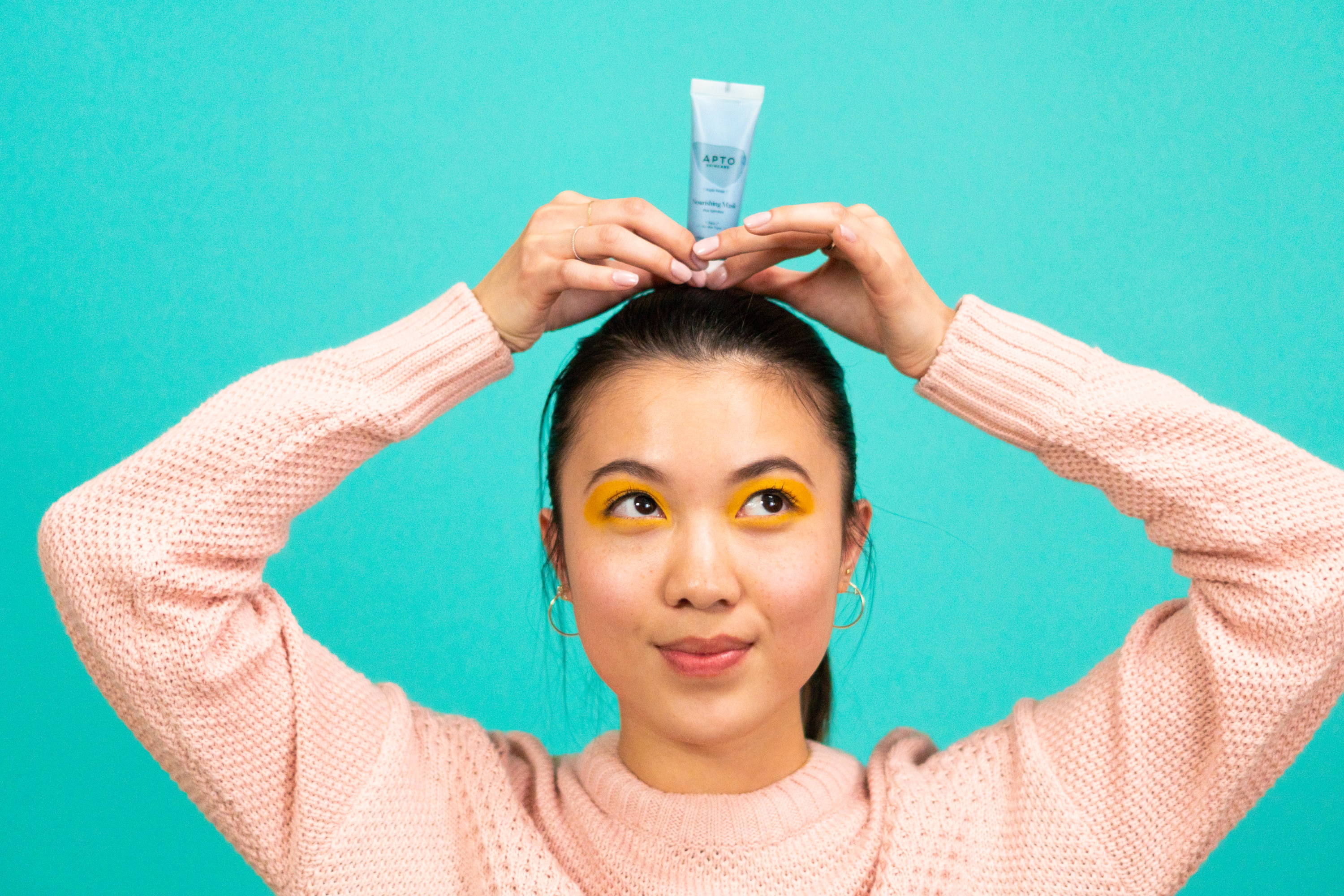 Why

ingredient integrity

is imperative.
Our raw ingredients are grown holistically and naturally, in soil full of nutrients and sans pesticides and chemicals. We hand select every ingredient that makes the cut into our APTO products, leaving no room for ingredients that won't nourish, heal, or leave your skin in anything less than perfect harmony.
We believe that accessibility and transparency aren't mutually exclusive.
#CleanBeautyForAll has been our beauty M.O. since the very beginning. So how do we keep our costs down to deliver good-for-your-skin formulas that ring in between $5 and $25? By developing and manufacturing all of our formulas internally at our factory in the U.S. By cutting out the middleman (aka, third-party labs), we're able to innovate quality, clean formulas with affordable, cost-conscious price tags.